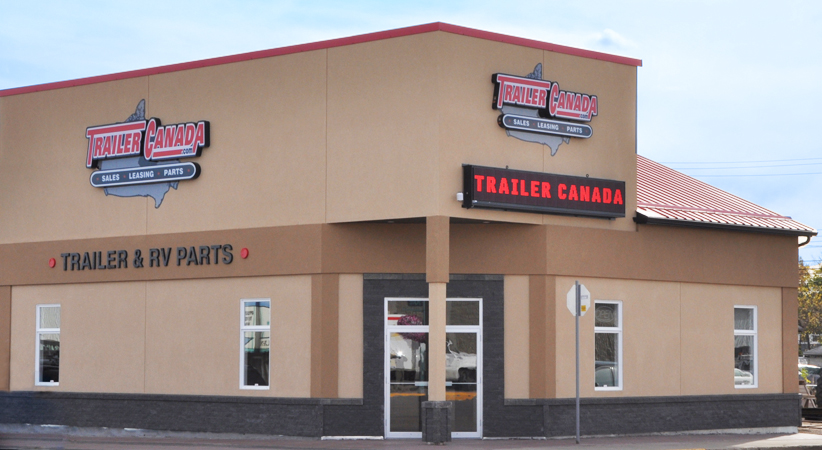 Trailer Canada Inc. has been in business since 1991, operating in the same location at 5037 50th Avenue in St. Paul, Alberta, Canada. We are located approximately two hours north-east of Edmonton, Alberta.
Our business has grown steadily since its inception as a used car sales outlet. We have evolved into a trailer and trailer parts business committed to providing the best quality and service to all of our customers. We believe that the future is bright and look forward to doing business with you wherever you may be.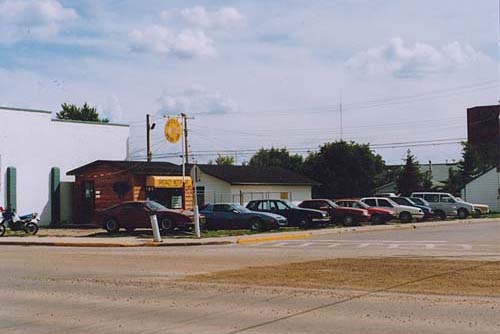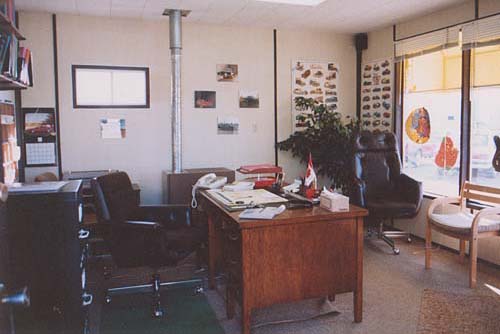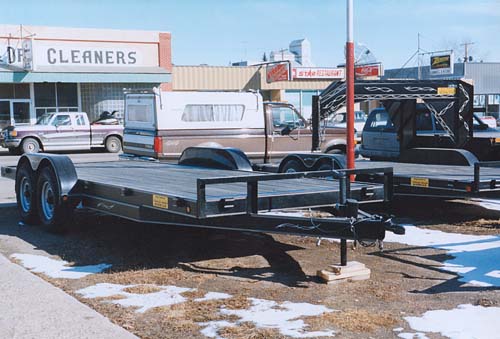 We are working hard to adapt and to provide our customers with access to the latest information, products and services. We hope that you will find our new website easy to use and functional.Our new marketing strategy involves the linking up of other trailer dealers and trailer parts suppliers across the country, a concept that only a few short years ago would have been almost impossible.As we move into the 21st century we look forward to working with our new associates.
Here at Trailer Canada our business philosophy has remained the same since its inception, to deal with our customers equally and fairly whether they represent multi national companies or themselves. We rely on personal customer service in order to draw our customers back into the fold when they make their next purchases. We are positive about the future and look forward to doing business with you wherever you may be.