BRAKE CONTROLS & ACTUATING SYSTEMS
We carry both complete breakaway kits and the most common replacement parts, including batteries and switches. We also offer a variety of brake controls for every application, popular brands including Tekonsha, Cequent, and Pro Series.
Click on the PART NUMBER to add parts to the "Your Saved Parts" to request a quote.
 Disclaimer: Images may not always be accurate to the part #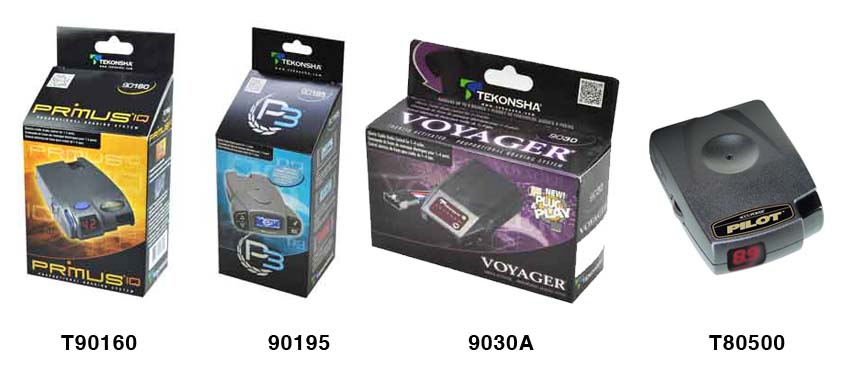 Brake Controls
| | |
| --- | --- |
| PART NUMBER | DESCRIPTION |
| T90160 | Brake Control, 2, 4, Or 6 Brakes, Primus IQ |
| 90195 | Brake Control,  1 To 4 Axles, P3, True Proportional, Inertia Activated, Manual Override |
| 9030A | Brake Control, Tekonsha, True Proportional, Inertia Activated, Manual Override |
| T80500 | Brake Control, 1 T0 2 Axles, P.O.D. |
Breakaway Kits
| | |
| --- | --- |
| PART NUMBER | DESCRIPTION |
| 34-285 | 9 Amp/Hr, Dexter, Use W/K71-650 & K71-651 |
| BA10-150 | 5 Amp/Hr, Engager, Charger & Gauge |
| BA10-250 | 5 Amp/Hr, Engager, Side Mount, Charger & Gauge |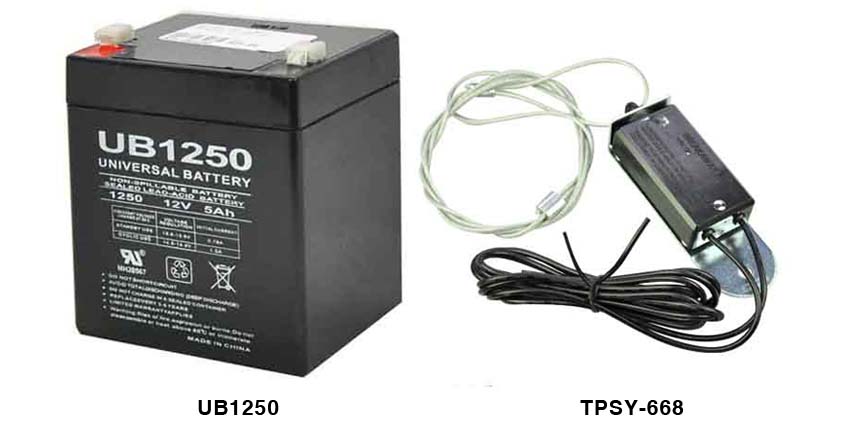 Breakaway Kit Batteries & Switches
| | |
| --- | --- |
| PART NUMBER | DESCRIPTION |
| UB1250 | Battery, 12 Volt, 5 Amp, For Breakaway Kit |
| TPSY-668 | Breakaway Switch, 44" Wires |